Island Seas Resort, Freeport, Bahamas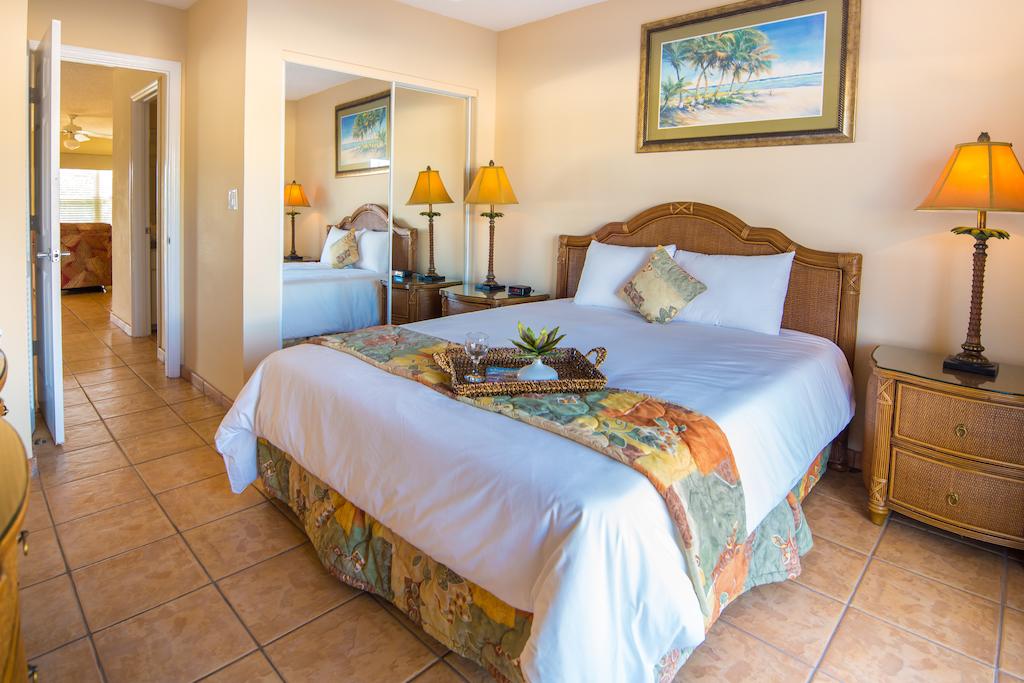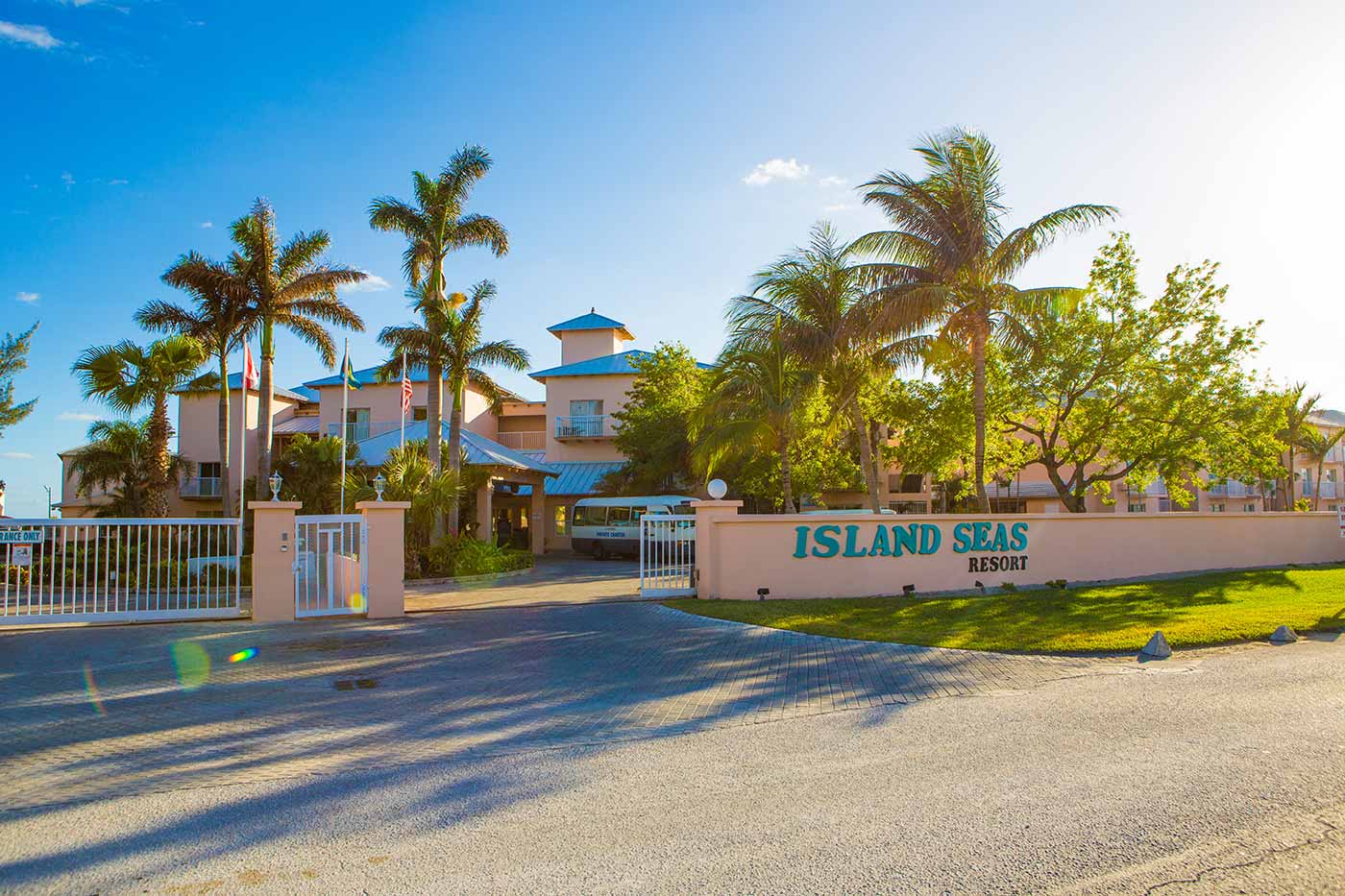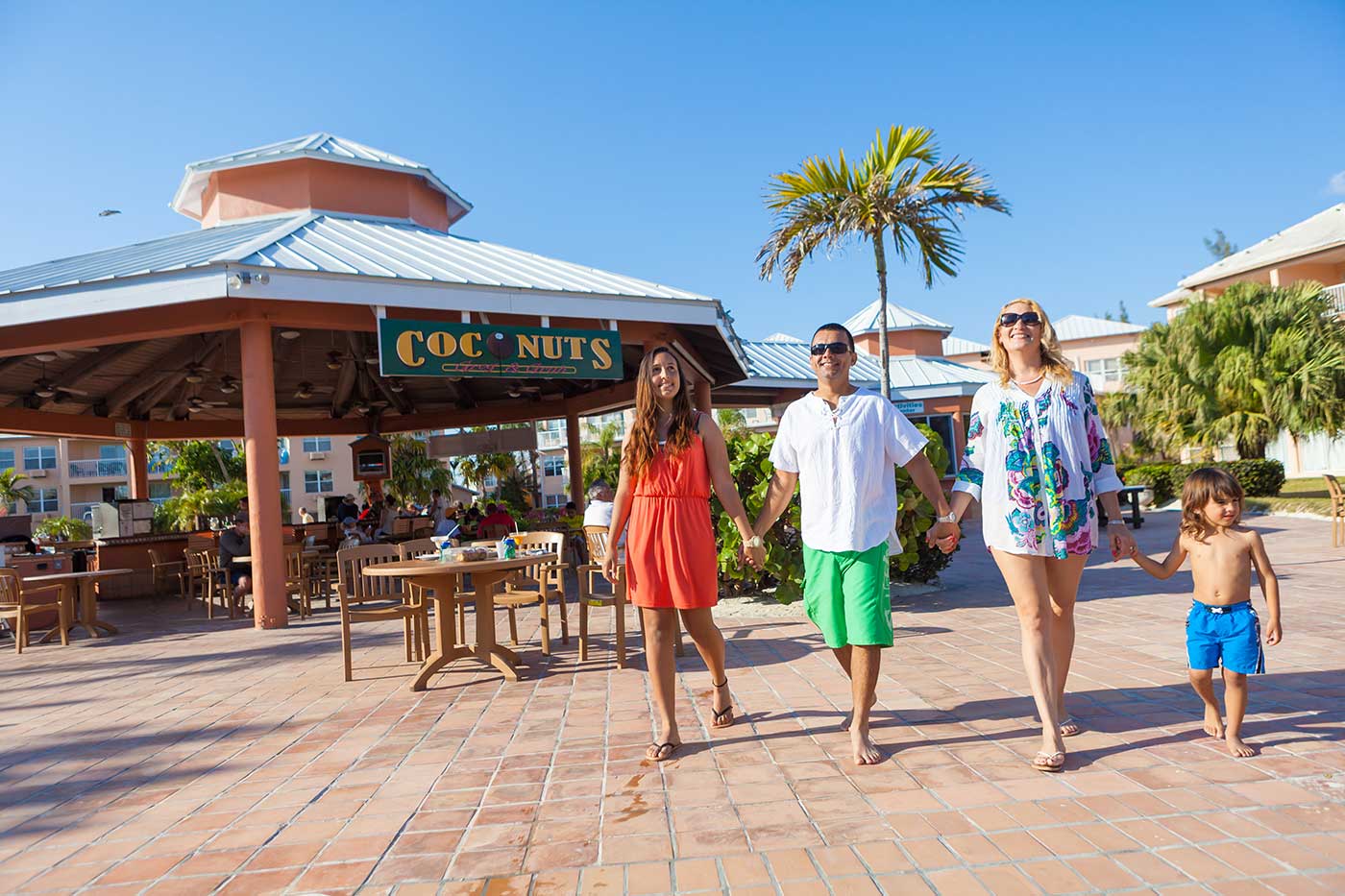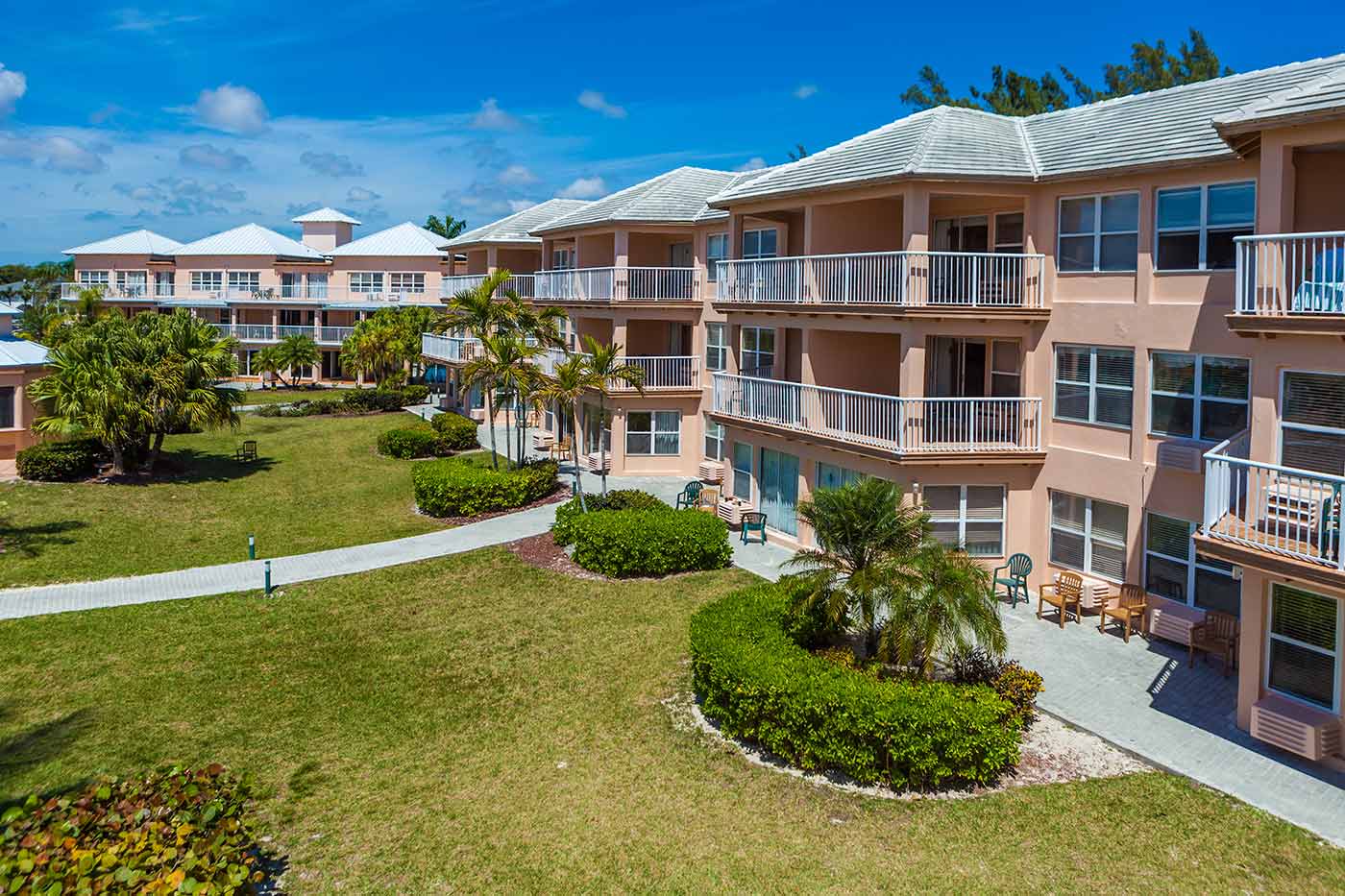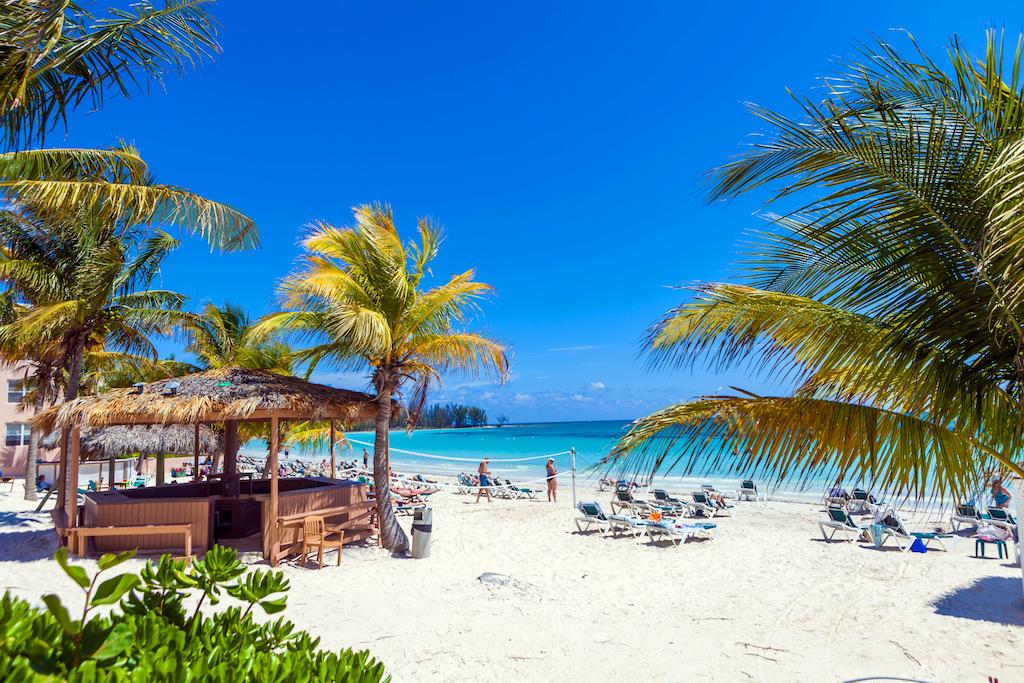 Property ID: 19629
Address: 123 Silver Point Drive
City: Freeport
State:
Country: Bahamas
Price: 1400 Per Week
For Sale/Rent: Rent
Weeks Available: 4
Bedrooms: 2
Bathrooms: 2
This property is 2 minutes walk from the beach. This beachfront resort is located on the southern end of Grand Bahama Island, 5.3 miles from Grand Bahama International Airport. It offers an on-site spa and villas with complete kitchens.
A flat-screen TV and sofa bed are included in each cabana-style villa at the Island Seas Resort. The private balcony boasts views of either the beach or the courtyard. The kitchen is equipped with a large refrigerator, an oven, and a microwave.
The poolside Seagrape Grille is open for breakfast and dinner, serving a variety of cuisines including Italian and BBQ. Specialty cocktails are available. Stop in at Coconuts poolside Bar and restaurant for lunch or dinner. For coffee lovers, visit the Java Nutz Cafe where coffee and light pastries are served all day every day.
Guests can work out in the Island Seas' fitness room, complete with free weights and cardio equipment. Guests can participate in a volleyball game or join a Zumba or aerobics class.